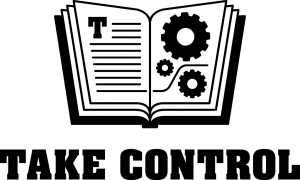 No matter what Apple devices you're using, there's a Take Control ebook that will help you polish your skills, work more efficiently, and increase your productivity.  Written by the most-trusted names in the Mac world and published by Joe Kissell and Morgen Jahnke, Take Control ebooks provide the technical help you need now.
All Take Control titles are DRM-free and available in PDF, EPUB and Mobipocket (Kindle) formats, so you can read wherever, whenever and on whatever device you like.
Remember, there's no need to read a Take Control title from front to back; instead, each book has a Quick Start that helps you jump instantly to the information you need.
An exclusive 30% off their already low prices is offered to Apple user group members on all Take Control ebooks.
Take Control books:  https://www.takecontrolbooks.com
See your user group Ambassador for discount URL.
This worldwide offer is ongoing.