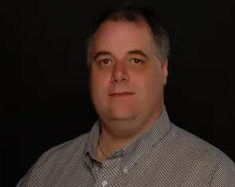 Many groups do not meet from late December to early January, but there are things you can do while your group is on hiatus. Nicholas Pyers, Apple User Group Advisory Board member and popular presenter from AppleUsers.org, offers thoughts on ways to thank those who have served your community in the past year and ways to plan ahead for an even better year ahead for your group and members.
http://www.appleusers.org/ugr/end-of-year-tasks-for-apple-user-group-leaders/
Taking his advice regarding thanking those who have made our user group experience better, we'd like to say thank you to Nicholas for his many articles over many years. We look forward to taking his advice on planning for the year to come and thank him for all of the expertise and wonderful resources he has provided over the years.
Nicholas Pyers is known for AppleUsers.org, the Apple Users Spotlight, his clever puzzles, and long-time championship of all things Mac.
Learn more at: