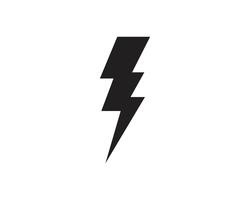 Your members probably have questions about Thunderbolt and USB-C. Are they the same thing? The good news is that ASW has a great handout that covers the different Thunderbolt and USB-C cables and adapters available, and the ways that members can use Thunderbolt with devices they already have, charge and sync, connect HDMI, VGA, DisplayPort, USB-C, and Thunderbolt displays and projectors, transfer files to external hard drives and thumb drives, transfer data from another Mac, copy photos and videos from a camera, print documents, use USB keyboards and mice, browse the internet with Ethernet, and more.
Check out: Thunderbolt (USB-C) accessories for Mac (L581389A-en_US)
Ambassdors, November is a great month to use ASW guides.