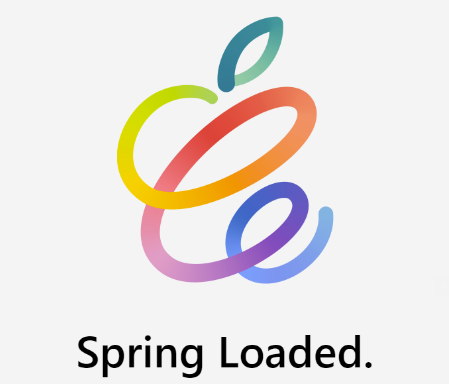 Tuesday's Spring Loaded April 2021 Event brought amazing new products and one-of-a-kind features. Whether your members will want to know more about AppleTV 4k's calibration system on iPhone (wow!), the cool Center Stage technology in the new M1 iPad Pros, the impossibly thin and high performing new iMacs, or more, ASW and Apple Support's YouTube Channel have you covered.
ASW offers a wealth of resources about Tuesday's announcements – here are just a few:
27-inch iMac with Retina display – First Look ( L543100A-en_US)

iPad Pro – First Look (L581397A-en_US), 

Apple TV 4K – First Look (L592422A-en_US)

24-inch iMac – First Look (L592421A-en_US)

USB-C accessories for iPad Pro and iPad Air  (L581398A-en_US)
Better yet, if your members have not seen the keynote, Introducing the new iMac | Apple, or Mission Implausible | M1 chip | iPad Pro | Apple, you can watch it on  Apple's YouTube channel.
https://www.youtube.com/watch?v=JdBYVNuky1M
https://www.youtube.com/watch?v=7A5-eRfDQ0M
https://www.youtube.com/watch?v=wGixQPuG1GY
Want to learn more? Check out Apple Newsroom:
https://www.apple.com/newsroom/