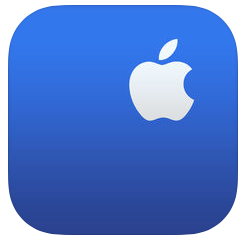 Looking for a meeting topic? Apple's Apple News and Apple News Plus might be just the thing for a quick discussion. ASW has a recent pdf covering what each offers.
Check it out: Apple News – First Look  (L542578A-en_US)
https://asw.apple.com/Salesresource/L542578A-en_US
Apple Ambassadors, August is a great month to check out ASW.