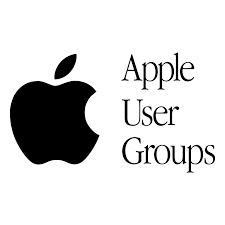 Responses show that prior to the pandemic most groups met face-to-face. True, well before the pandemic there were groups perfecting their streaming meeting skills while others excelled with fully online Zoom meetings, groups that were FaceTime experts and some experimented with truly novel formats (one group even met in a park with picnic blankets spaced 10′ apart). Still, most groups met face-to-face. Over the last 10-15 years, the number of solely online groups in the user group database has generally been around 10%. As one survey respondent said, "mostly on site, but dwindling numbers and meetings." So, it is interesting to learn that some groups have been revitalized during the pandemic, helping members stay in touch during difficult times. Here are the results for pre-pandemic meeting formats:
The fun thing is that groups have experimented over the last year and a half, learned a lot, and plan to offer a broader mix of activities post-pandemic:

Wondering about the "Others"? Some groups said they were not sure what the future might hold, and, interestingly, some groups plan to have hybrid meetings going forward so that members can use whichever format works best. One group said they would try to go to face-to-face and see if attendance dropped (and they would go back to online) or increased.
As you can see, when it comes to inventiveness and working together, user group leaders and members are ahead of the curve 🙂